Welcome…
"Looking for a Tauranga Chiropractor? We provide a comprehensive solution that addresses the underlying cause of symptoms, rather than just repairing the obvious signs of damage. Our purpose is not just to reduce pain, but to help your body function at its highest capacity."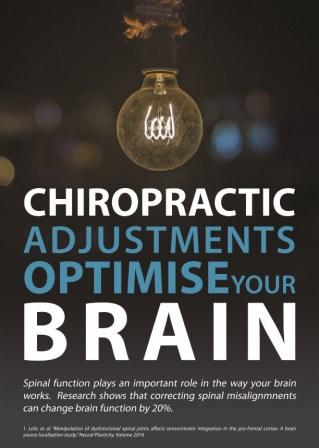 Here at Precision, we understand that choosing the right office for your health concerns can be a very personal and important exercise. So, we've created a comprehensive website with everything you need to know about our office and our values when it comes to health.
People often mention stories they've heard about chiropractors that have left them sceptical. Be assured, we understand this. It's one of the reasons we offer a Complimentary Chat for all new patients, with no obligation to move forward with care. This helps to ensure that you have a thorough understanding of our specific chiropractic methods and goals for your health. In collaboration with other healthcare professionals, we prioritise the health, well-being, and education of our patients in order to help them perform at their best on a daily basis.
Instead of offering you a "quick crack" or a "free spinal check", you're welcome to explore our site and use our knowledge as a resource for your healthcare needs. You'll see that we're much more than a traditional chiropractic office.
Booking a Complimentary Chat with me could be the first step in your new healthcare journey – my team and I would love to meet you!
Dr Edward Roper – Principal Chiropractor
Call us on 07 578 0875, or make a booking online . We would love to meet you!